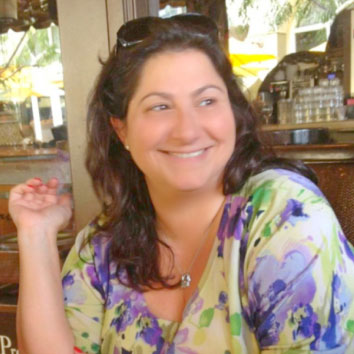 Tina was born and raised in the Washington, D.C. metropolitan area; now residing in Los Angeles, CA. She has a Masters in Child & Adolescent Psychology, as well as a Masters in Health Service Administration. Having been educated by her parents from an early age about the importance of giving back to her community, her true passion has always been helping people, especially children. Tina has spent nearly 15 years working in the information technology industry, focusing on Health Informatics, and working in hospitals and clinics throughout the United States. It was through her work at a large children's hospital in Los Angeles that she commenced her philanthropic efforts in earnest. When a manager with the volunteer resources department of the hospital worriedly mentioned to her that the hospital's "toy vault" was empty and the holidays were fast approaching, Tina was inspired to create a toy drive, calling on friends and family to donate, and to spread the word and recruit more donors through social media. Over the next five years, her toy drive grew from an SUV filled with toys that she would deliver personally, to volunteers and large moving trucks filled with gifts for the children at the hospital.
She had witnessed the great impact the kind gesture of a small gift could have on a child in a difficult situation. Tina felt even more strongly that children like this little boy deserved and needed at least a little happiness as they battled their illnesses. She also realized that one doesn't have to know a child personally in order to care about that child and to want to help him or her. Tina knew that she needed to help more children in this situation, and she resolved to do so. It was at that moment that the seeds of inspiration for her current charitable endeavor began to take root.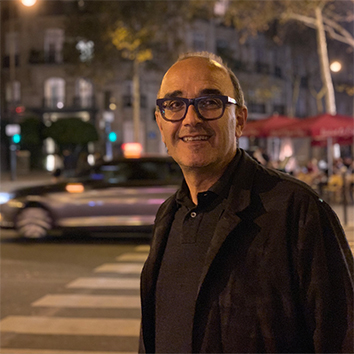 Ari Hovsepyan is an experienced financial executive, currently serving as CFO of Lone Peak Dental Group. Previous roles included CFO of Fujitsu America, Inc. where he led the overall finance, accounting, and compliance functions, and was instrumental to the Company's strategic transformation. He served as VP Finance and Controller for Coram Specialty Infusion Services and oversaw the spinoff and sale of the Company to CVS Health.
Ari has a Bachelor of Commerce from Concordia University in Montreal, Canada and obtained his CPA. He also completed an Advanced Management program with Dartmouth University.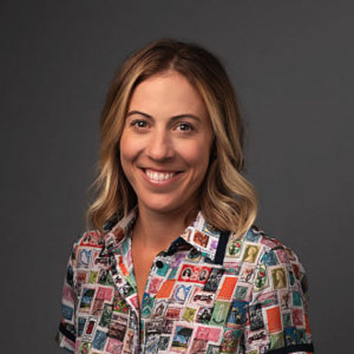 Michelle Geller serves as Deputy General Counsel at MLV & Co. LLC, a boutique full-service investment bank. Prior to joining MLV & Co. LLC, Ms. Geller was an associate at the global law firm DLA Piper (US) LLP in the corporate and securities group with a broad range of experience in capital markets transactions. Ms. Geller has a Bachelor of the Arts from Temple University, and a Juris Doctorate from Temple University Beasley School of Law.